Leveraging Your Core Competencies
Building Infrastructure for Success
Breaking Roadblocks and Overachieving
I was there - Just like you!
I was there, just like you, alone, facing major decisions.
Being weeks from bankruptcy.
Not knowing if my choices will save or end the company.
Rebuilding the management team.
Raising a major investment.
Dealing with a proposal to be acquired.
All these are rough and tough.
And I did
Took a crushed company,
rebuilding, scaling, improving and ultimately selling it to Honeywell.
Willing to do what was necessary.
Then I was on the investors' side.
Investing and mentoring CEO and founders to great successes.
Exiting to Microsoft, Google, Optium as well as others.
Now it's my time to give back
When I was there,
I talked to the experienced who walked this path before me.
People that were on my side in the moment.
Some of these mentors were key to my success.
Now, it is my mission, passion and destiny to help others.
Guiding people like yourself on your quest to success!
My services, or "When is it the time to call me?"
When you need to re-strategize.
Before or after a major investment.
When you need to turn around your company.
When you should pivot to new directions.
When you are thinking about selling the company.
When you need your personal board member.
PORTFOLIO
Impactia- Acquired by eWave
Quiksee- Acquired by Google
Happify Health- Private Company
VoiceItt- Private Company
Nextnine- Acquired by Honeywell
CogniFit- Private Company
YaData- Acquired by Microsoft
Kailight Photonics- Acquired by Optium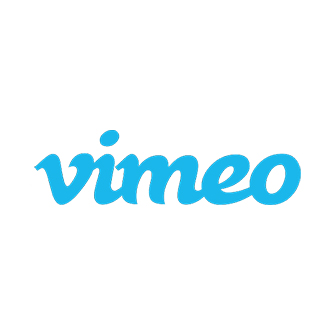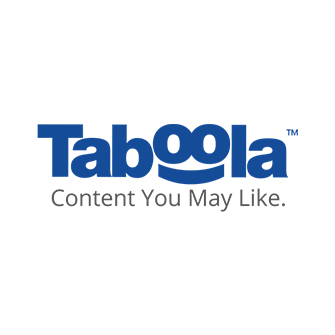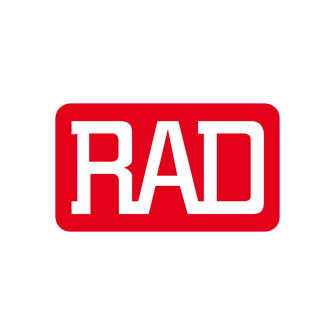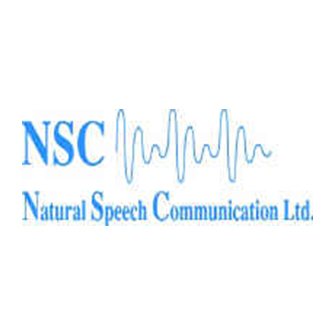 NSC- Acquired by Audiocodes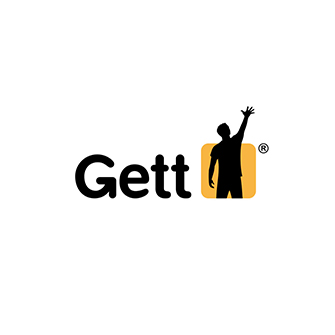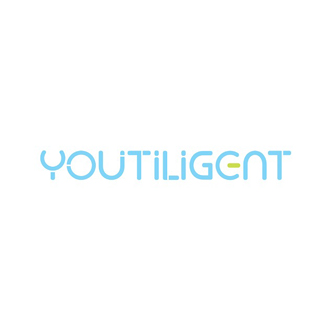 Youtiligent- Private Company